Promoting the nationalist lifestyle
Watch full video on youtube
Full interviews. Unedited. Unbiased. Amplifying our voices.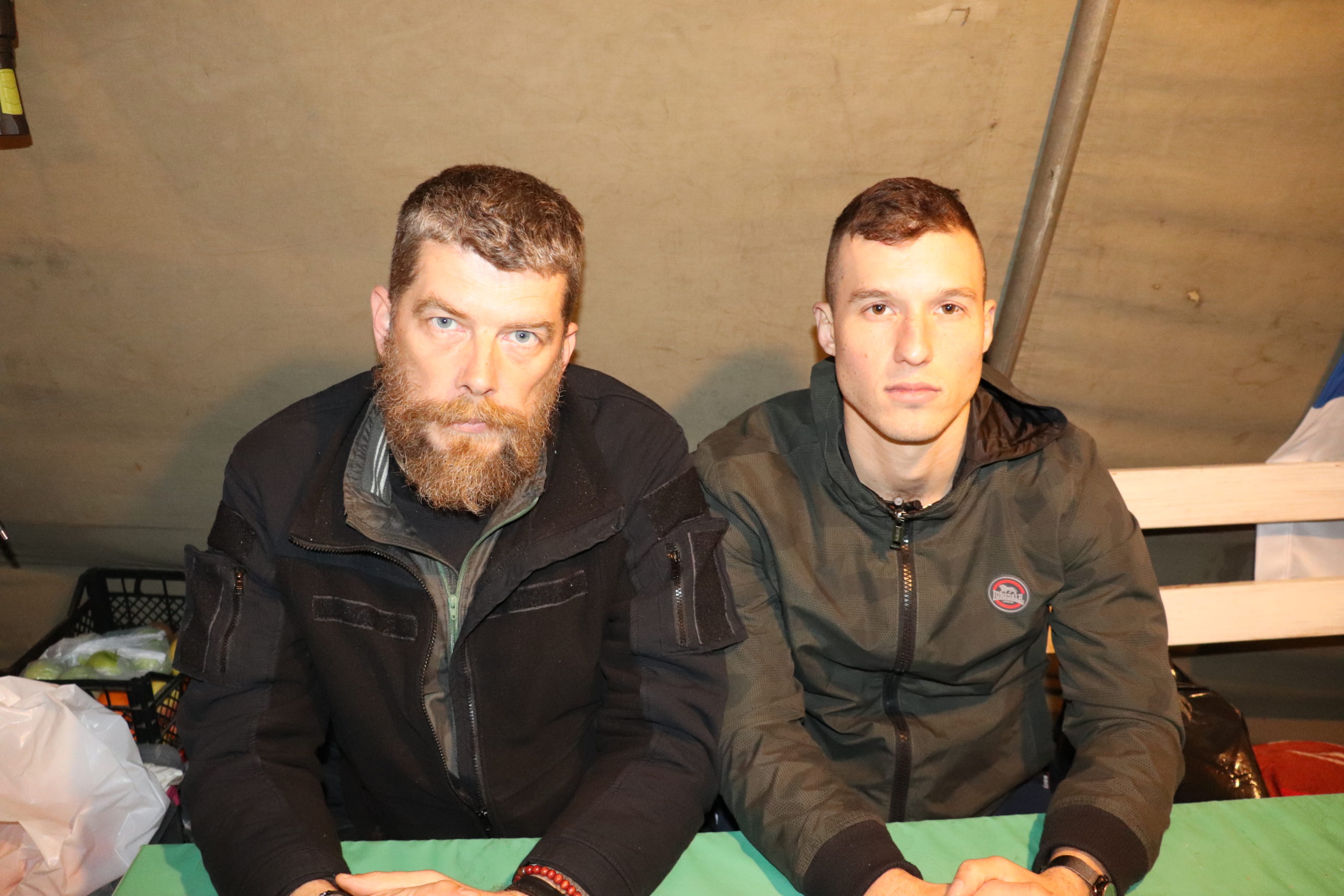 On the scene reporting. Demonstrations. Activism through our lens.
Bringing you true European culture, history and identity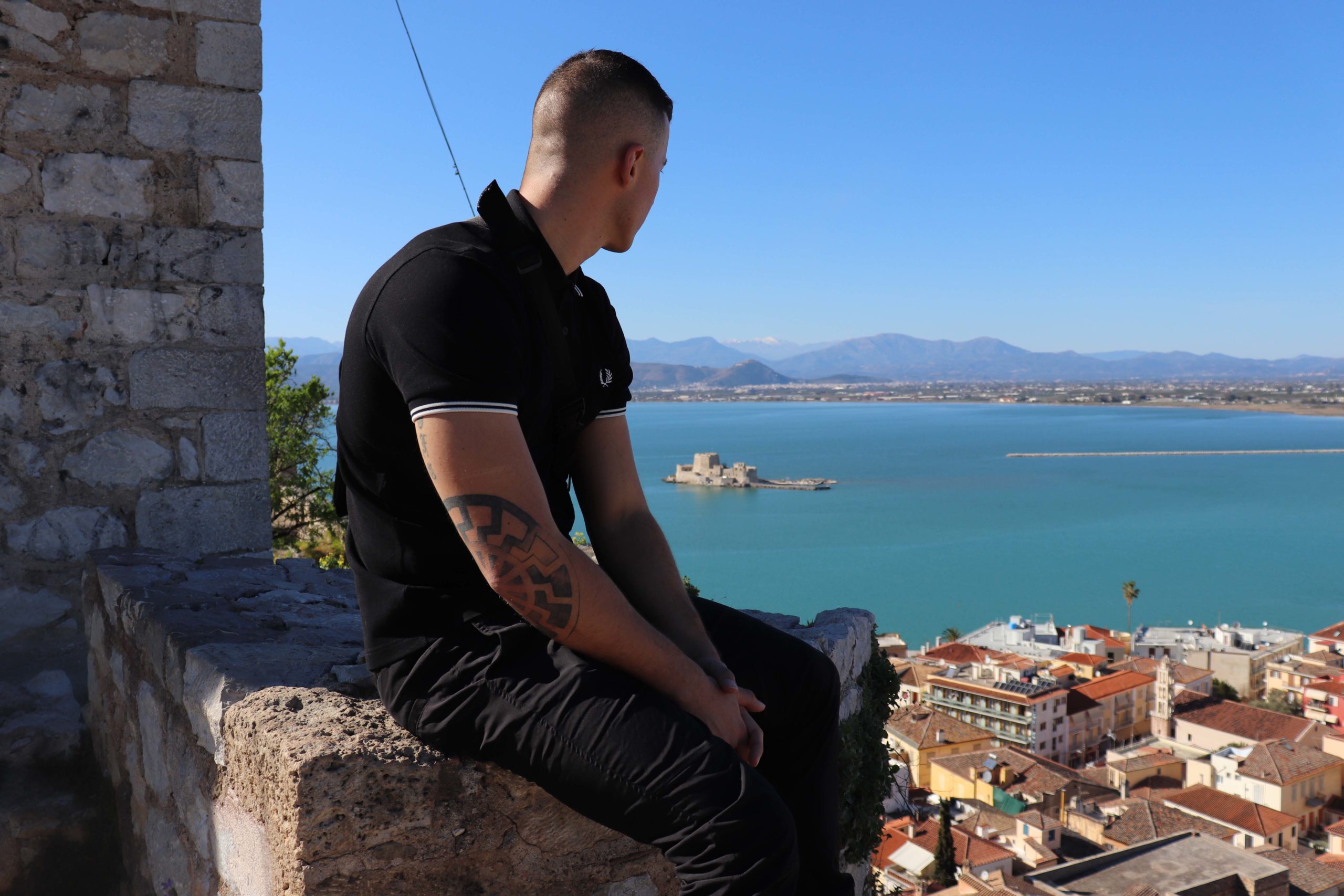 Today everything that comes to us in any form of entertainment has been configured to undermind our people.
Our goal will be to put out quality media that coincides with our values and create a counter-culture to the mainstream toxicity.
With your help, we can work on creating more content from documentaries to short films.