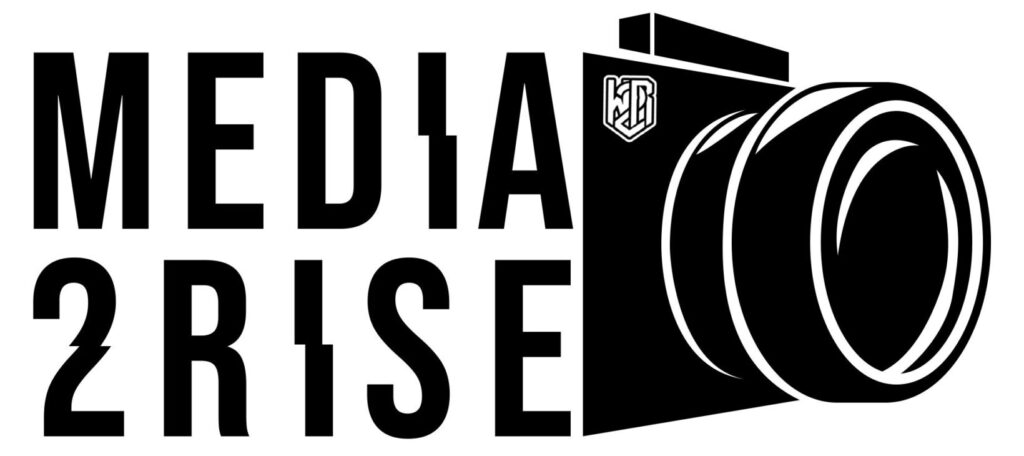 Honest reporting and journalism for an engaged and motivated audience by exploring the nationalist community
in order for this bold project to take off we need the communities support! assist OUR WORK BY DONATING TOWARD equipment, travel and PRODUCTION. this project is the first of its kind so take part in building something new!
Our Episodes can be found HERE
October 28, 2021
Today as mainstream media works with big tech and government agencies to spread cultural marxist propaganda, it is time for us to have our own voice. Never again should you speak with mainstream/enemy media outlets. Decades of increasingly anti-white policies and an intentional deterioration of national identity among western nations at the hands of a hostile elite have left many people among our movement vulnerable.
MEDIA2RISE will serve those throughout European civilization who have been slighted for defending their nation and identity.
Contact [email protected] for more information about having honest reporting and true journalism for your next event, demonstration, concert etc.