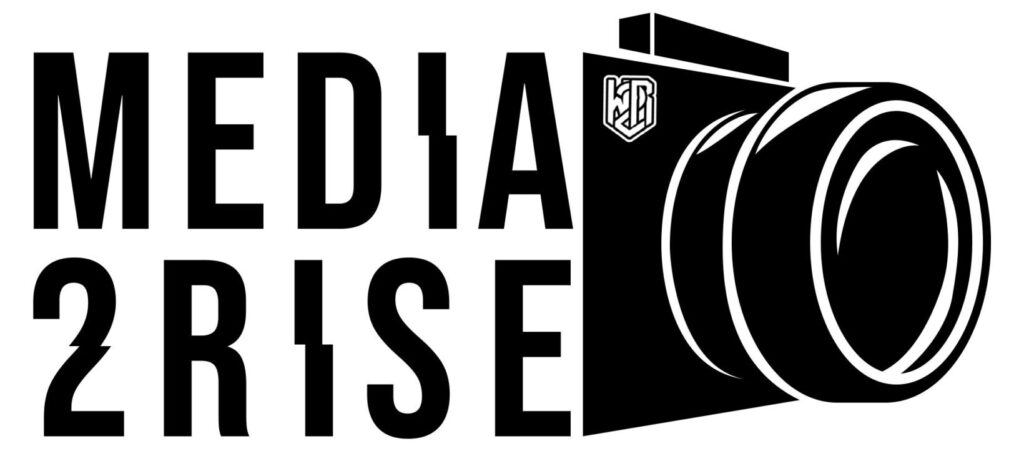 Honest reporting and journalism for an engaged and motivated audience by exploring the nationalist community
08/26/2022
The Birth of a new Frontier trailer released!
Coming soon from Media2Rise – an episode documenting the first ever Nationalist combat sports tournament that took place in Huntington Beach, California. 
This event was a major milestone, the culmination of years of joint efforts to revitalize the warrior spirit in our people. It begins a new chapter in a healthy counter-culture for our youth and a testament to our movement's ability to organize in the face of adversity.
Follow along during the weekend's events and brace yourself for the Birth of a New Frontier! 
"Media2Rise should be congratulated for producing a superb documentary about an urgent topic. Terror in Waukesha is exactly what the pro-white community needs, not just for morale, but for outreach as well."
"A really beautiful documentary, overall a work of art. The Media2Rise people, they are real film artists."
"Their highly-stylized, Nationalist aesthetic through promotion videos and images, many of which are generated through their own media outlet Media2Rise."
"These men have certainly caught our attention. The AFP respects the outstanding work Media2Rise has done, and we look forward to seeing the products of their work in the future. The production of healthy media is absolutely key to the salvation of our people--Media2Rise has our full endorsement."
"Through exciting editing and exclusive access, M2R draws in curious viewers and presents them with an inner look at dissident politics as a participant."
"Through their channels, thousands of followers consume Nationalist content produced by Robert Rundo's media arm, Media2Rise, which has become a powerful force in Nationalist organizing."
"An outfit called Media2Rise. These guys are neutral, honest, and objective journalists. The only ones in America."
"Very professional and important documentary by the gents over at Media2Rise. A must watch."
"Media2Rise knew that the truth about Waukesha was being covered up and, not content to merely comment from the sidelines, hit the pavement to investigate firsthand in the pursuit of justice."
"Media2Rise is one of the most prominent and sophisticated advocacy organs for the Nationalist movement, producing high-quality documentaries that celebrate Nationalist groups and introduce viewers to the nationalist lifestyle."
"While still in its infancy, Media2Rise has already garnered hundreds of thousands of views across platforms. Media2Rise operates as a alternative media outfit that serves as a platform for promoting and celebrating Nationalist groups and the nationalist lifestyle."